FOUR STUDENTS AND A PROFESSOR TRYING TO MAKE A DIFFERENCE
Founded in 2019 to bring inJEANious sustainability solutions to a timeless industry
A team of designers, doers, creatives, and experimenters, we want to inspire circular living. Yeah, it's pretty ambitious. But we know what we are doing (most of the time). Some of us have spent time in the industry. The rest of us have spent our careers defying industry norms. We think both will come in handy. We're just four students and a professor, utilizing human ingenuity to reduce environmental impact in a fashionable way.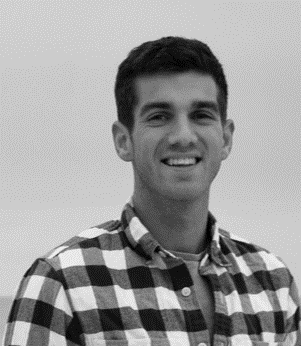 MARCUS SCHNEIDER
Co-Founder and CEO
Builder, Engineer, Operations at Nike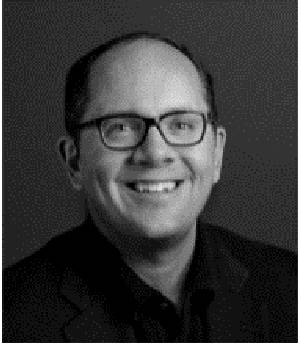 Entrepreneur, Northwestern Kellogg professor, Brand & innovation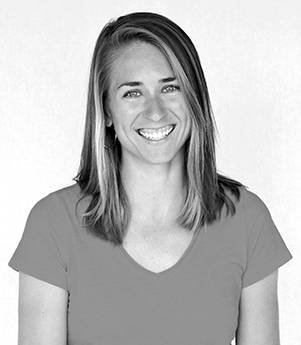 Brand builder, Strategy & marketing at Nike and Proctor & Gamble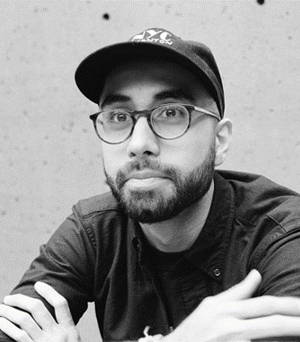 Streetwear design, Merchandise planning at Calvin Klein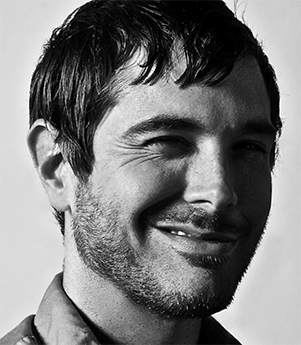 Consumer focused design, Leo Burnett Design VP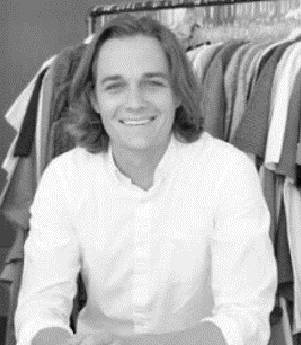 Entrepreneur, Denim merchandising at Banana Republic
Really, we just love retail. During our time at Nike, Banana Republic, and Calvin Klein, we saw how amazing a great piece of clothing could make people feel. At the same time, though, we were deeply troubled by the waste inherent in the industry. Mountains of clothes being thrown out in the name of "fast fashion" and "next season" didn't sit right with us. We wanted clothes that fit our urban lifestyle and environmental beliefs: clothes you could feel great in and feel great about.
When we couldn't find it, we decided to build it ourselves. And at that point, why not be ambitious? We decided to go big and tackle an everyday staple known for its environmental harm, jeans.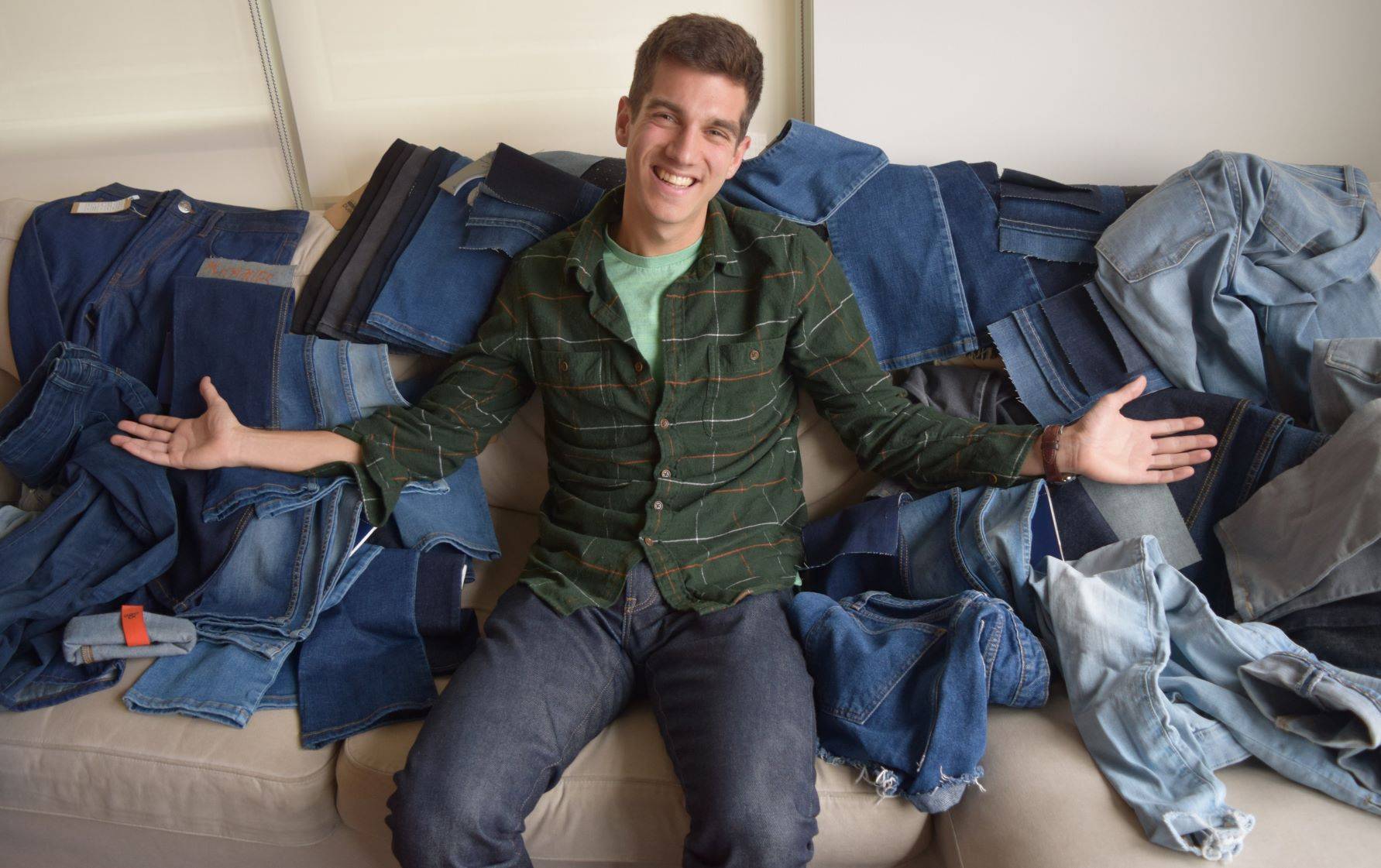 It turns out that Marcus' material science engineering degree came in handy after all. We did some research, learned about recycling, and called every firm in the world capable of helping us out. Wouldn't you know, one in the Netherlands actually agreed to.
From there, we had to find the perfect fabric. After testing over 300 samples from 6 countries, we found a small Japanese mill to supply us with the 100% lyocell fabric we needed.
Now we have a jean we're proud to wear again and again (and again and again).
Give it a try and let us know if you agree!
JOIN US ON INSTAGRAM
@againandagain.apparel